The Industry Leadership Group
Join us to take part in an innovative supply chain network, strengthening the domestic power electronics sector
The Industry Leadership Group
Join us to take part in an innovative supply chain network, strengthening the domestic power electronics sector
Welcome to Power Electronics UK
PEUK is an independent industry body drawing together all relevant UK organisations and experts within the Power Electronics sector and is supported by TechWorks, the UK deep tech and semiconductor trade organisation.
Today, power electronics is a critical technology across many industry sectors: from Electric Vehicles and Smart-Grid to Renewable Energy and Net Zero and from Telecommunications and Space Systems to Consumer Electronics.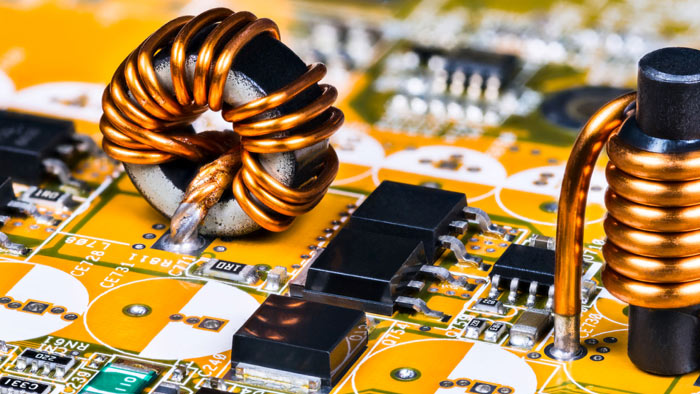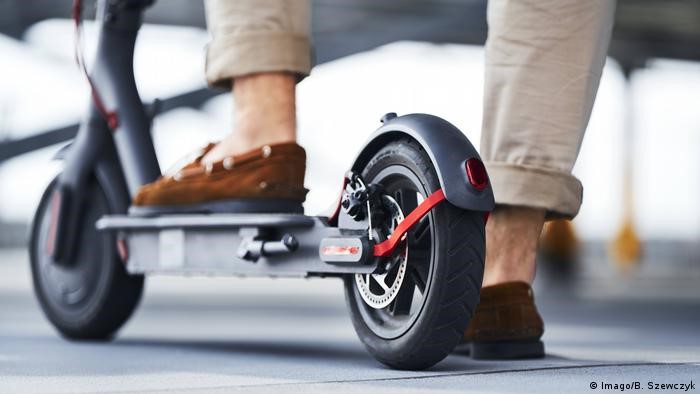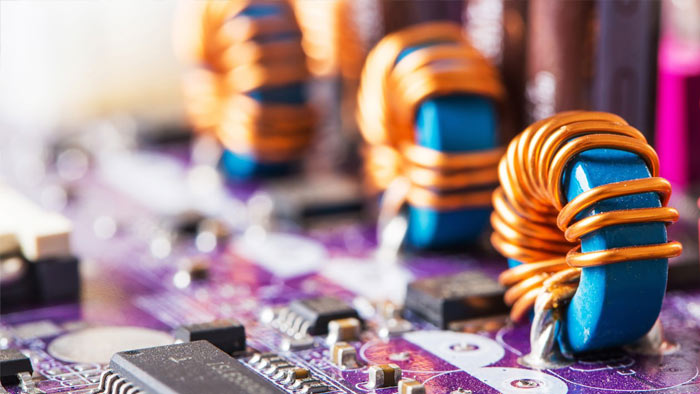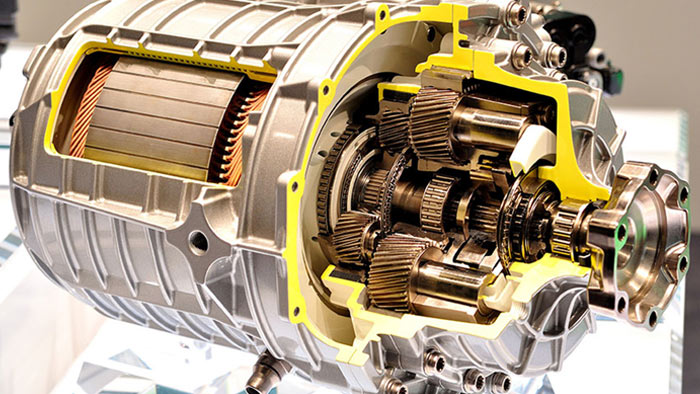 Why is our organisation so important right now?
Our objectives are to…
Be the go to voice of industry for Power Electronics in the UK
Be the hub for industry collaboration and connection with PEMD stakeholder organisations
Support and inform skills development
Enable business and investment opportunities
Support and inform industry and academic R&D
Power Electronics UK was first formed in 2012 and later led to UKRI's Driving the Electric Revolution industry challenge programme.
Due to the significant growth in opportunities for power electronics machines and drives (PEMD) globally, many UK companies active in this wish to recreate an industry body focussed on this exiting sector and so we are launching a new iteration of Power Electronics UK as an independent UK body operating in the power electronics sector.
HOW CAN WE MAKE A DIFFERENCE?
We formed PEUK with a clear mission to foster industry collaboration across the power electronics sector and with other PEMD organisations. We work with organisations such as NMI, DER, KTN, APC, ATI, CSAC, CPE, iMAPS UK, UKESF and government bodies such as DSIT, Innovate UK and EPSRC.